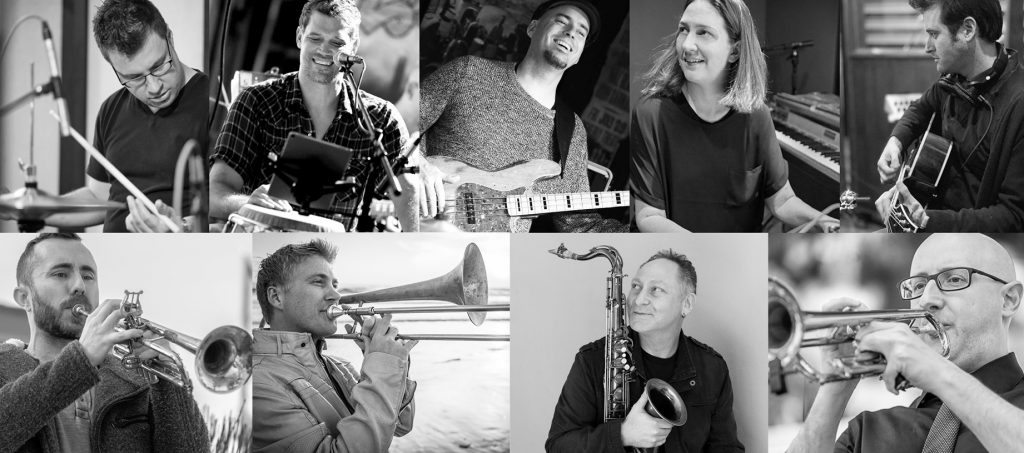 SuperFunkyVeryLucky
plays hit songs by familiar artists but gives them the Jazz/Funk/Brazilian treatment for a fresh and fun sound! The band members are some of LA's top touring and studio musicians and play songs like Jump (Van Halen), Fragile (Sting), Come Together (Beatles), Don't You Worry 'bout a Thing (Stevie Wonder) and many more!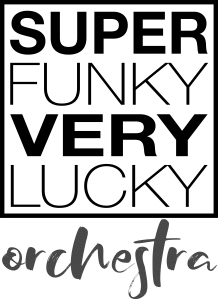 What do you get if you take a funky band and add a string section? An orchestra of course! If the venue allows, we add a few of LA's finest string players for that full orchestral sound.
Stay in the know! Join the mailing list!